Professional USA Bug Sweep Service for Government, Corporate & Residential Clients. Skilled Specialist. Advanced Equipment. Cyber Bug Sweep Experts.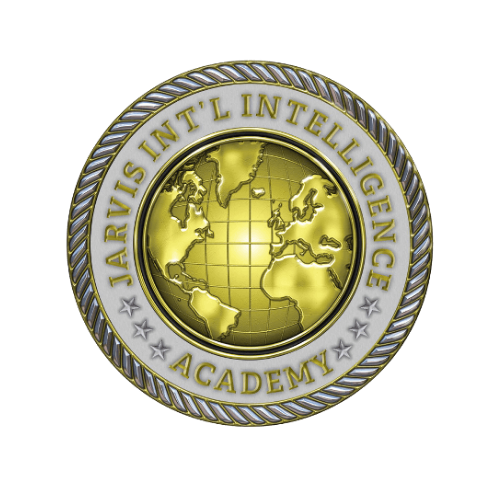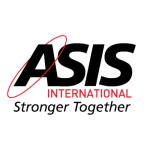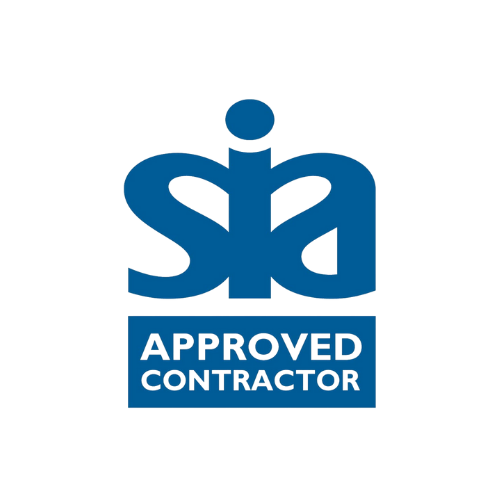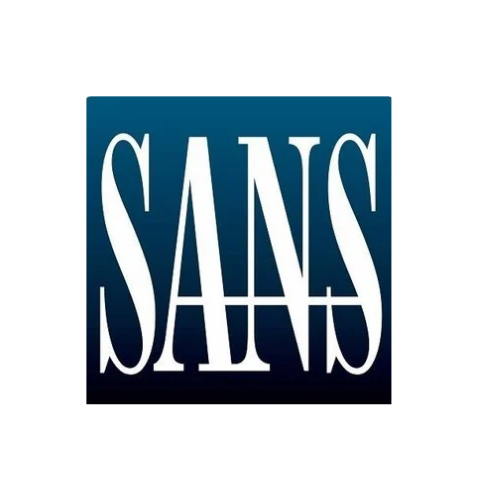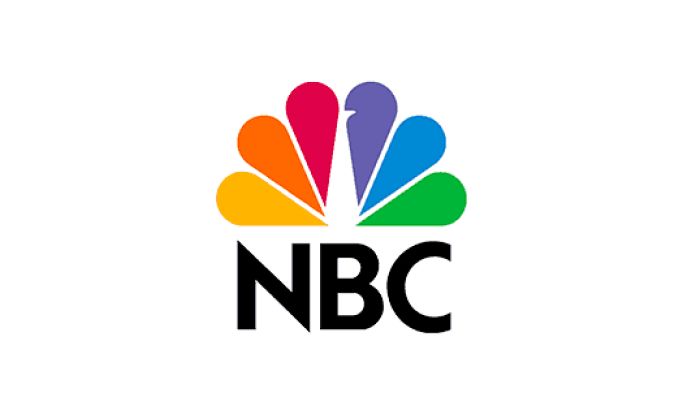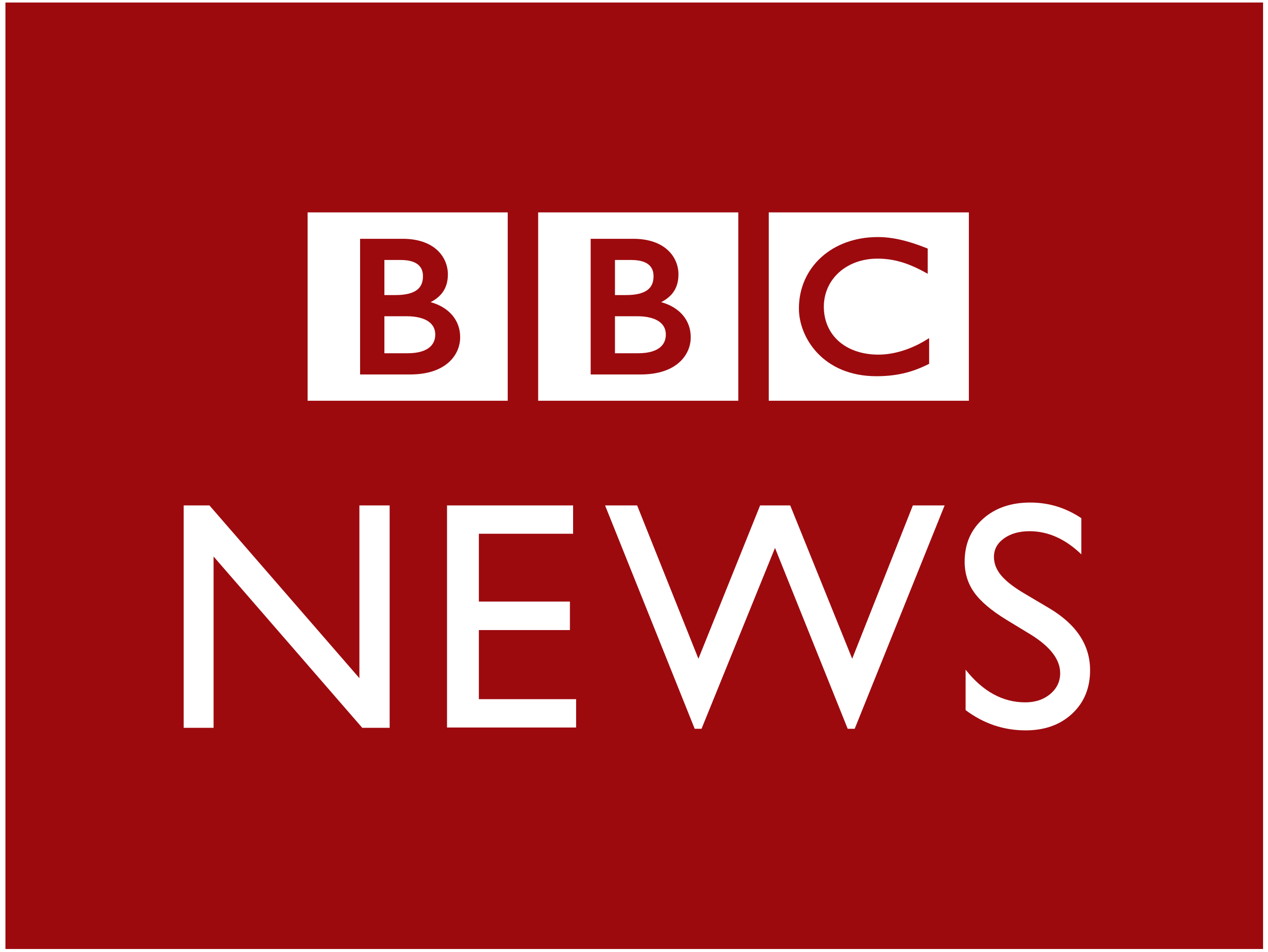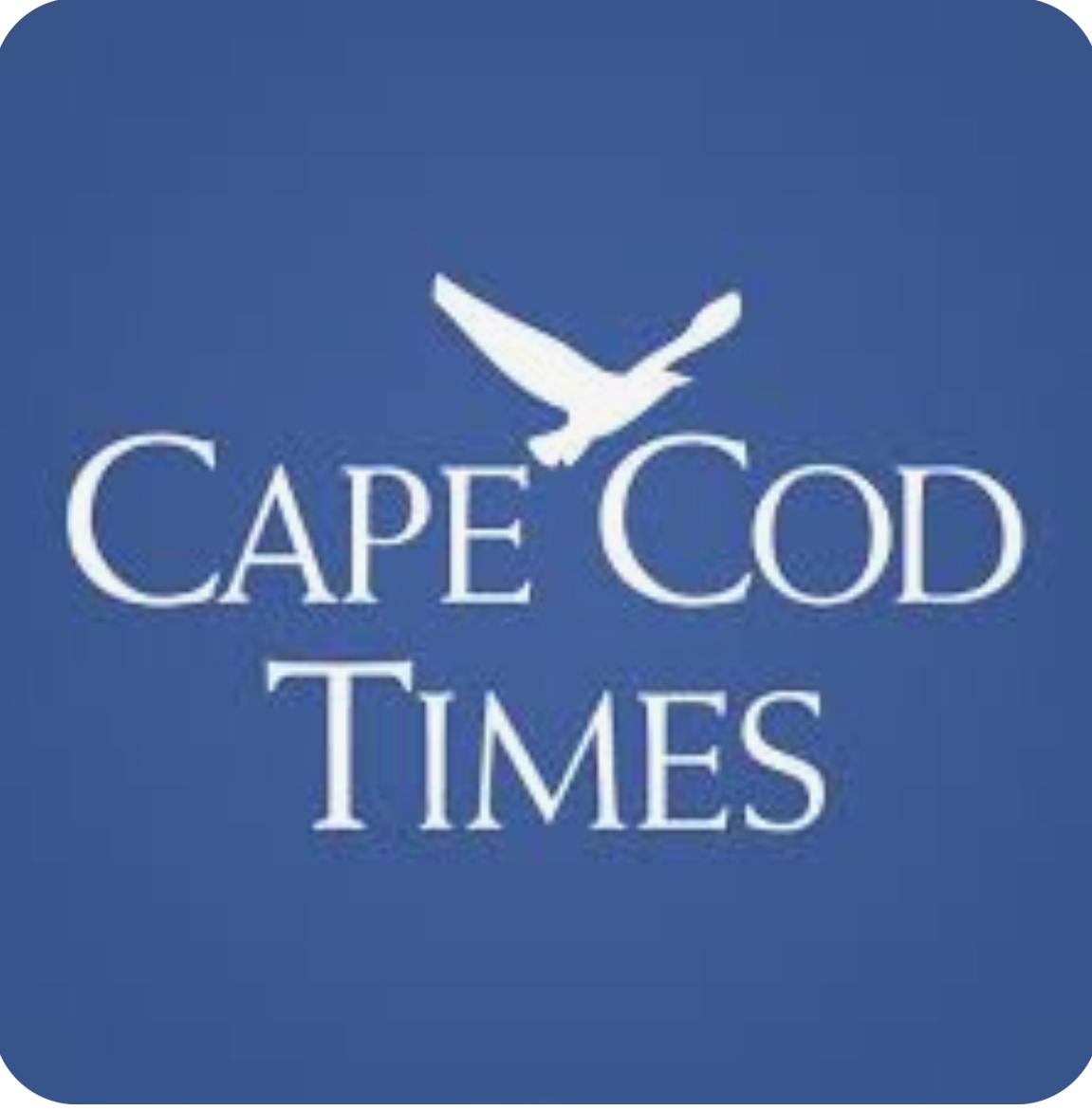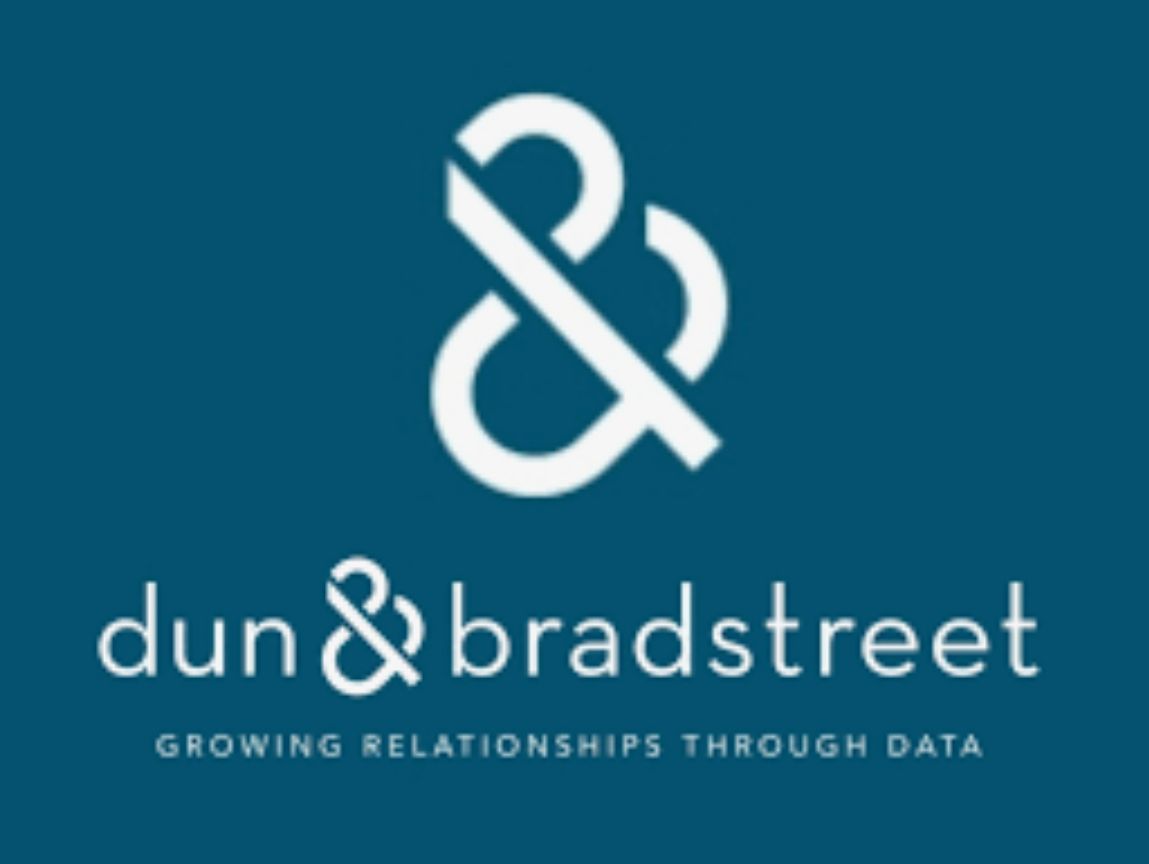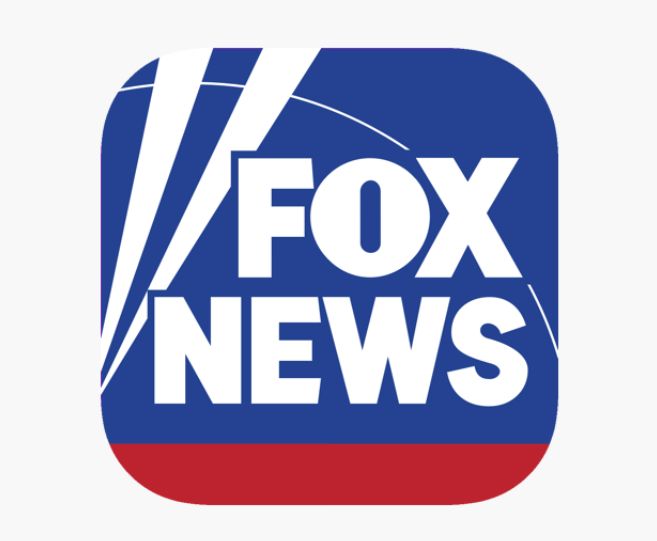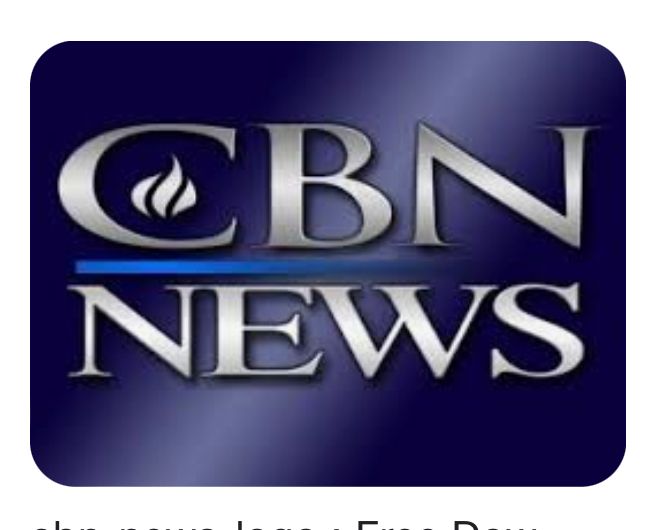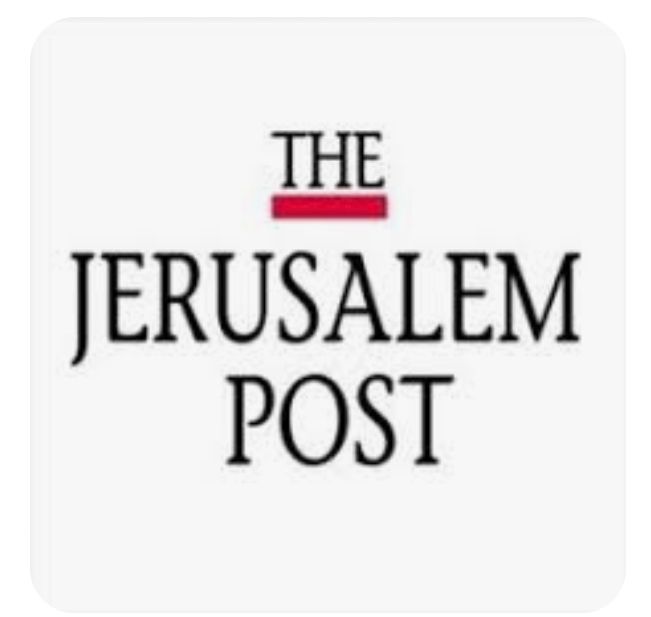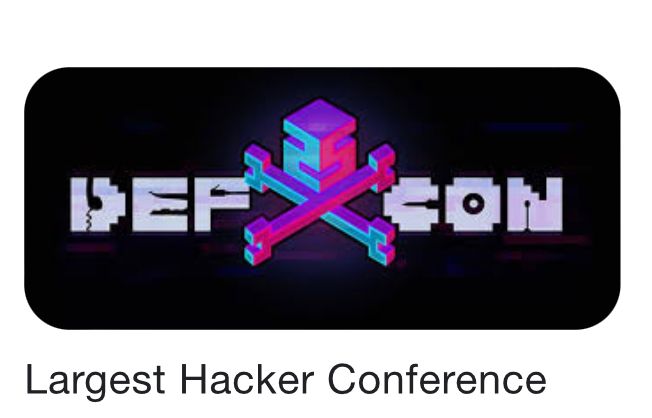 How can you protect yourself?
Eavesdropping devices have become so DIY-friendly and economical that anyone, including your neighbor, car salesman, or hotel staff, could monitor you from up to 500 feet away.
With a $3 wiretap or a $25 pen microphone and no countermeasures, your privacy is forfeit.
Call The Expert 1-866-292-3711!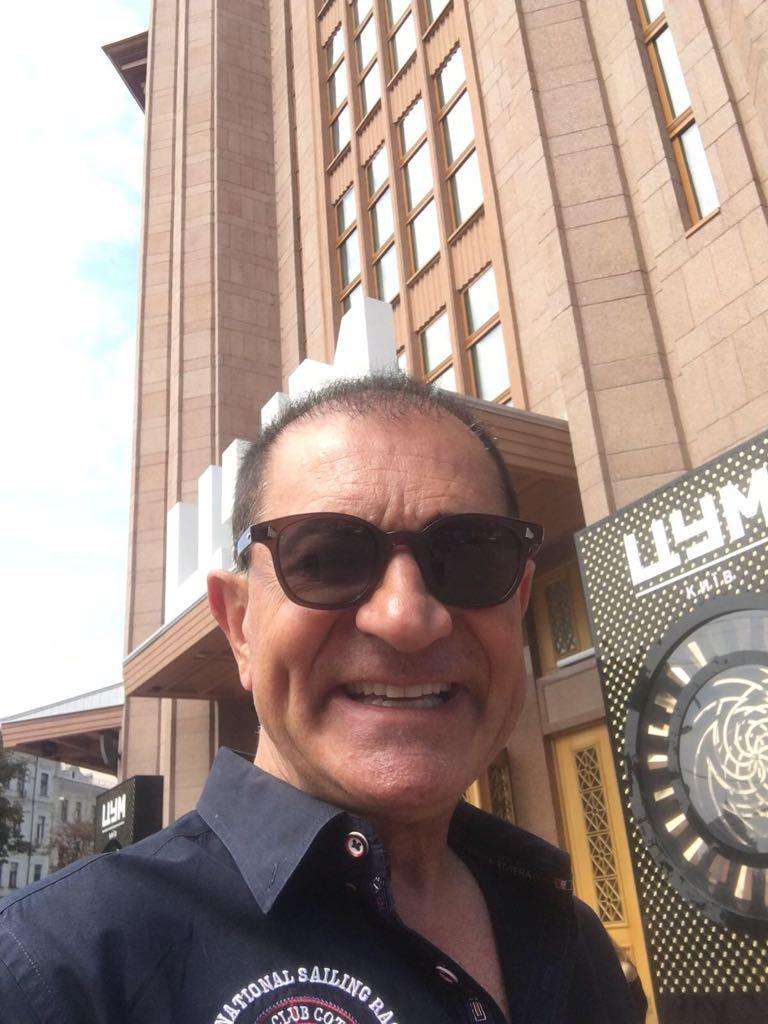 Mike Peros | BUGGED A TSCM Professional of 30+ years.
I have uncovered 130k+ Intercepts
More than all other professionals in the field combined. I'm not afraid to take on
anyone invading your right to privacy. My discreet, covert methods and quick action are why I'm a top choice of government agencies, high-profile clients, hotels, lawyers, conference centers, corporate businesses, offices, and individual families.
Education + Experience + Equipment 
After securing degrees in Cyber Counter-Terrorism and Ethical Hacking, I was trained in Technical Surveillance Countermeasures. Under the tutelage of a top CIA spy, Armed with $250k of the most effective and advanced detection equipment, Mike travels all over the nation to fight for everyone's right to privacy 24/7.
These tools along with undisputable credentials and experience have enabled me to thwart over 130k espionage attempts; more than all other sweep teams combined worldwide.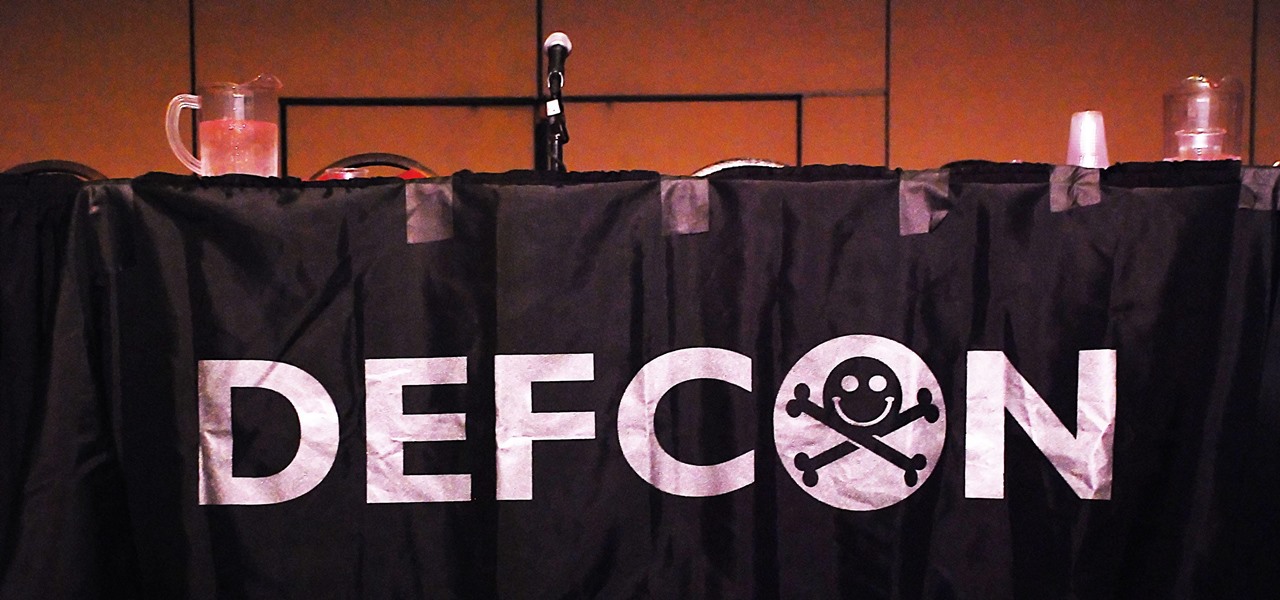 DEF CON
Since its founding in 1993, at DEF CON, the world's largest hacker convention, has given me the opportunity to give talks on a wide range of topics due to my experience and knowledge.
While the event attracts professionals and hackers with an interest in surveillance, you'll find federal law enforcement officers from the FBI, the Department of Defense, the United States Postal Inspection Service, the Department of Homeland Security, and other agencies there every year.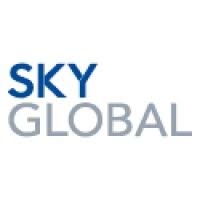 SKY GLOBAL
After 9/11, airlines across the nation grounded their planes, concerned with the safety of Americans everywhere.
Understandably, if they were to put planes back into the air, there would need to be a secure system in place to handle just such a catastrophe.
Along with the programming efforts of Brent Kovar and the PE technology I endorsed, as well as my expertise, Skyway Global implemented a system to secure flights with video footage that could be monitored on the ground.
In 2001, this was unheard of.
Protect Your Right to Privacy!
Bugged.com utilizes its 34 years of experience to protect potential targets. Moreover, if you believe you may be a victim of a wiretap or bug, call us immediately. Your privacy, security, and safety are at stake, and only the leading expert can guarantee results!