COMMERCIAL TSCM Services
Solution
Commercial TSCM Services | Business TSCM Services | Bugged TSCM Services
Professional TSCM Services By Skilled Specialists W/ Advanced Detection Capabilities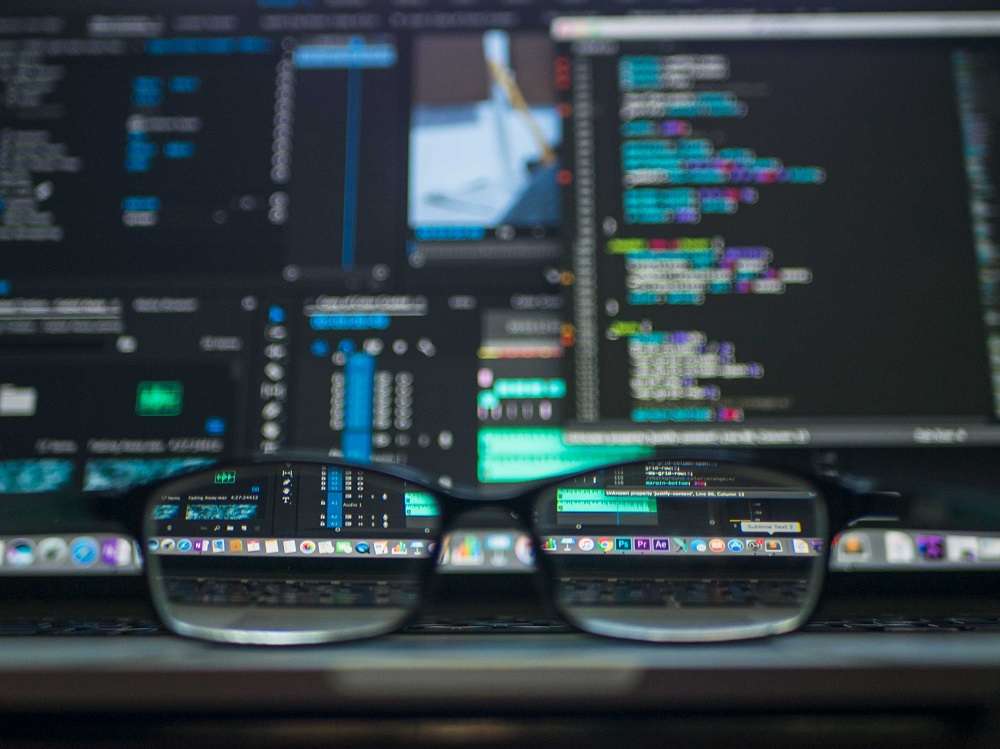 BUG DETECTION | COMMERCIAL
Bug detection are time-consuming tasks that should be left to specialists with the necessary knowledge, experience, and equipment. Bugged possesses all of these credentials and more. With an unrivalled degree of expertise and knowledge in the field of bug detection, and over $250,000 worth of ITAR bug sweep equipment, RF detectors, and bug detection gadgets, our service is unmatched.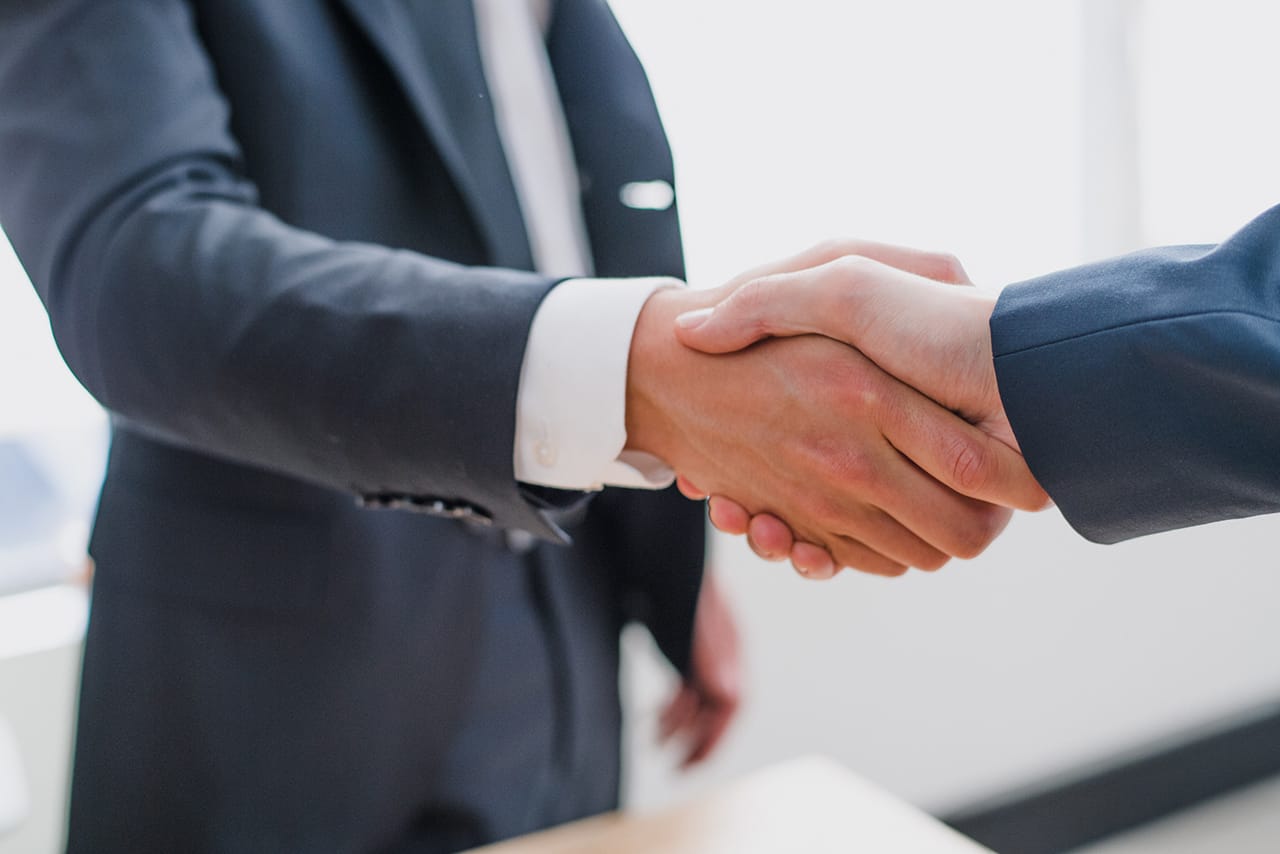 MEETING SERVICES
We offer real-time TSCM monitoring of the frequency spectrum for organizations and follow the same steps as a comprehensive corporate bug sweep. But concentrate on specific C-Suites, boardrooms, conference rooms, executive homes, and off-site meeting spots. Furthermore, these corporate bug sweeps are performed on a regular basis, such as quarterly.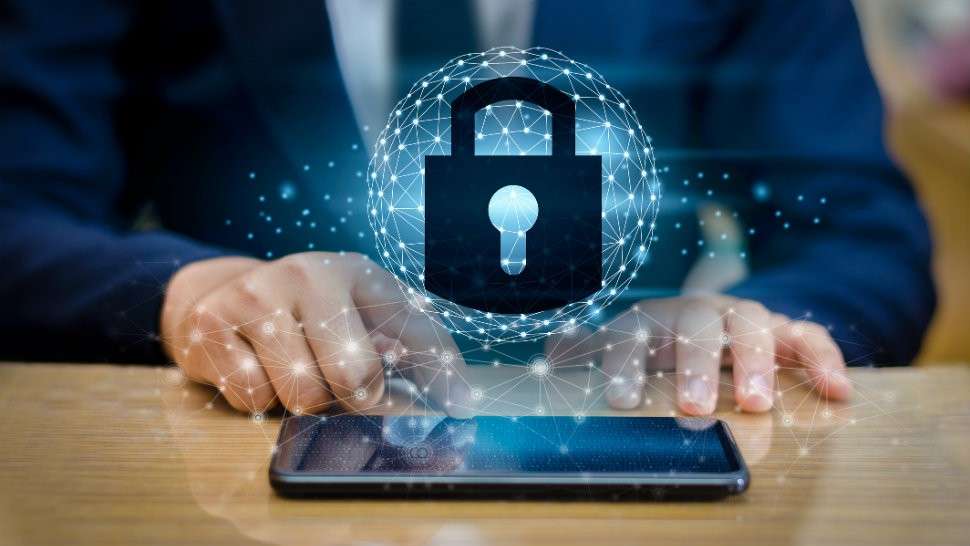 SMARTPHONE FORENSICS
If there is the slightest doubt that a cell phone or mobile device is free from invasive software, technical eavesdropping devices, poor security technology, weak security procedures, or unsecured Wi-Fi, you need TSCM services.
Protect Your Right to Privacy!
Bugged.com utilizes its 34 years of experience to protect potential targets. Moreover, if you believe you may be a victim of a wiretap or bug, call us immediately. Your privacy, security, and safety are at stake, and only the leading expert can guarantee results!